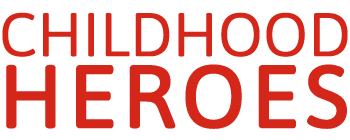 Welcome!
Remember when you were a little child?
What kind of TV Shows did you watch?
Probably most of you have watched at least one cartoon show or have read a comic book!
Now tell me a little about your childhood memories of  your past hero.

Be honest, no need to think too much - just write what comes to your mind!

Gladly would!